Services
If you need it, we can provide it!
Device Repair & Troubleshooting
Our experienced staff will help you get your devices (laptops, PCs, and other perepherals) up and running smoothly and in no time.
Complete Format
Restore your device to its original configuration.
Device Refresh
Operating System reinstall with the option of safeguarding your data.
Device Migration
Got a new device? Now worries! We got you covered. We can help transfer data from old devices to new ones.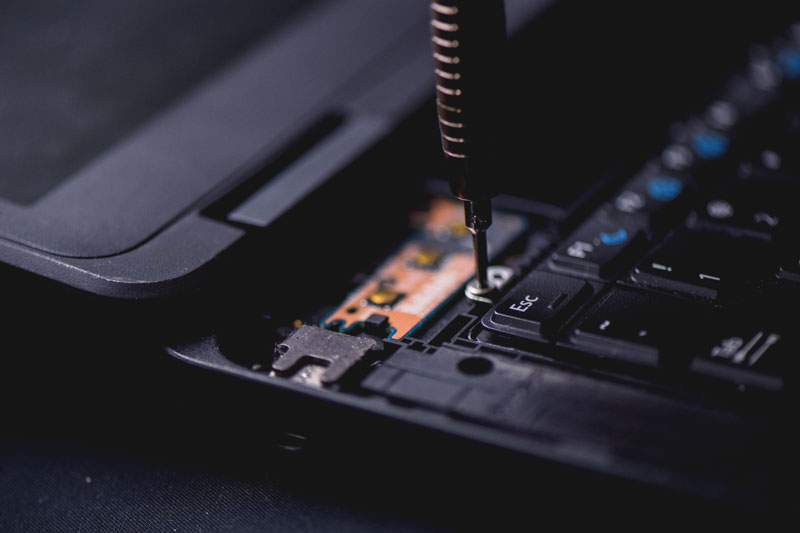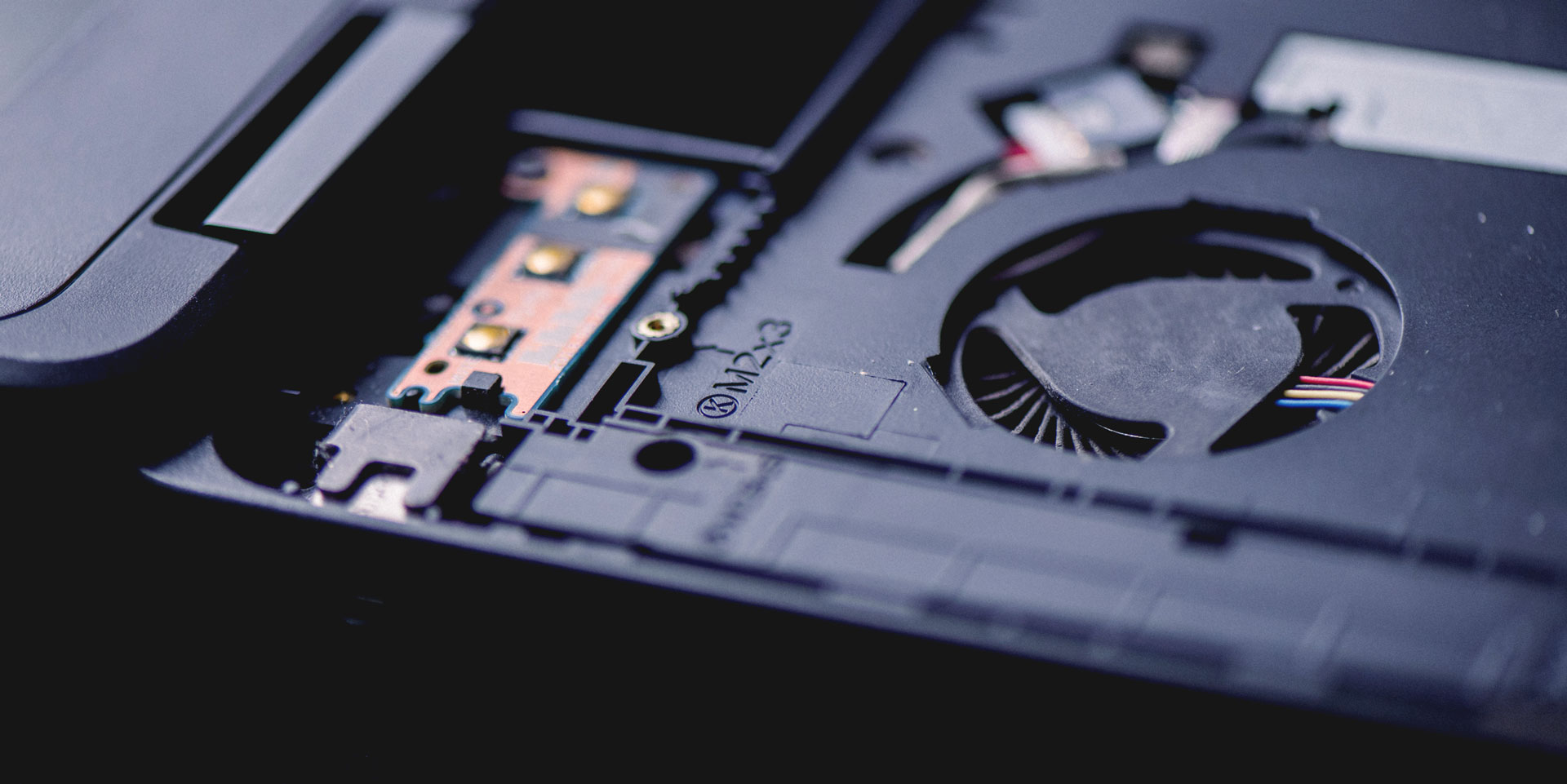 Data Management (Backup, & Recovery)
We provide daily, weekly, and/or monthly backups for all our VMs.
Virtual Machine Backup
Virtual Machine backup option.
Operating System Backup
Operating System backup option.
Remote Assistance
We provide fast assistance using AnyDesk.
Fast Response
To reduce downtime, we offer remote assistance for cases that do not require our physical presence.
Secure Connection
We connect to your device with your permission while you watch us do our magic.
Cost Effective
Save money on maintenance visits.